New Air Conditioning Units
for Commercial Buildings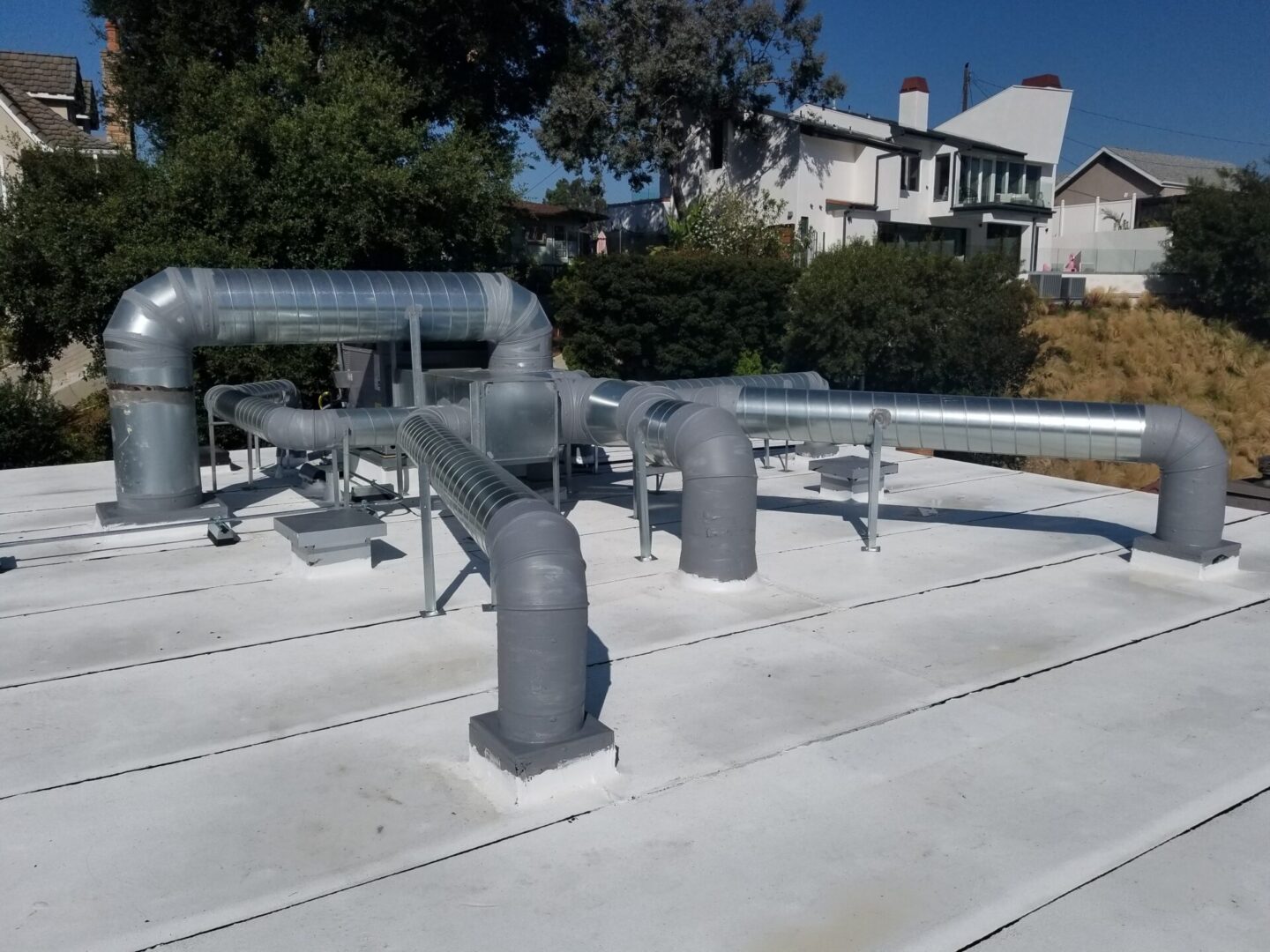 TAKE CONTROL OF YOUR ENERGY EXPENSES
An inefficient HVAC system can drive up your monthly energy costs. Look to Perfect Climate Heating & Air Conditioning, Inc. to repair or replace your old system. When you need commercial HVAC services, you can depend on our expert crew.
Not sure if you need to replace your unit? Here are some signs you might need a new HVAC system:
Your unit struggles to keep the temperature consistent
Your energy bill has spiked suddenly
Your unit makes loud noises
If your business is in the greater Los Angeles, or Ventura Counties and needs a commercial air conditioning repair or installation, we can help.
Call (818) 457-6428 today to speak with an experienced HVAC professional.