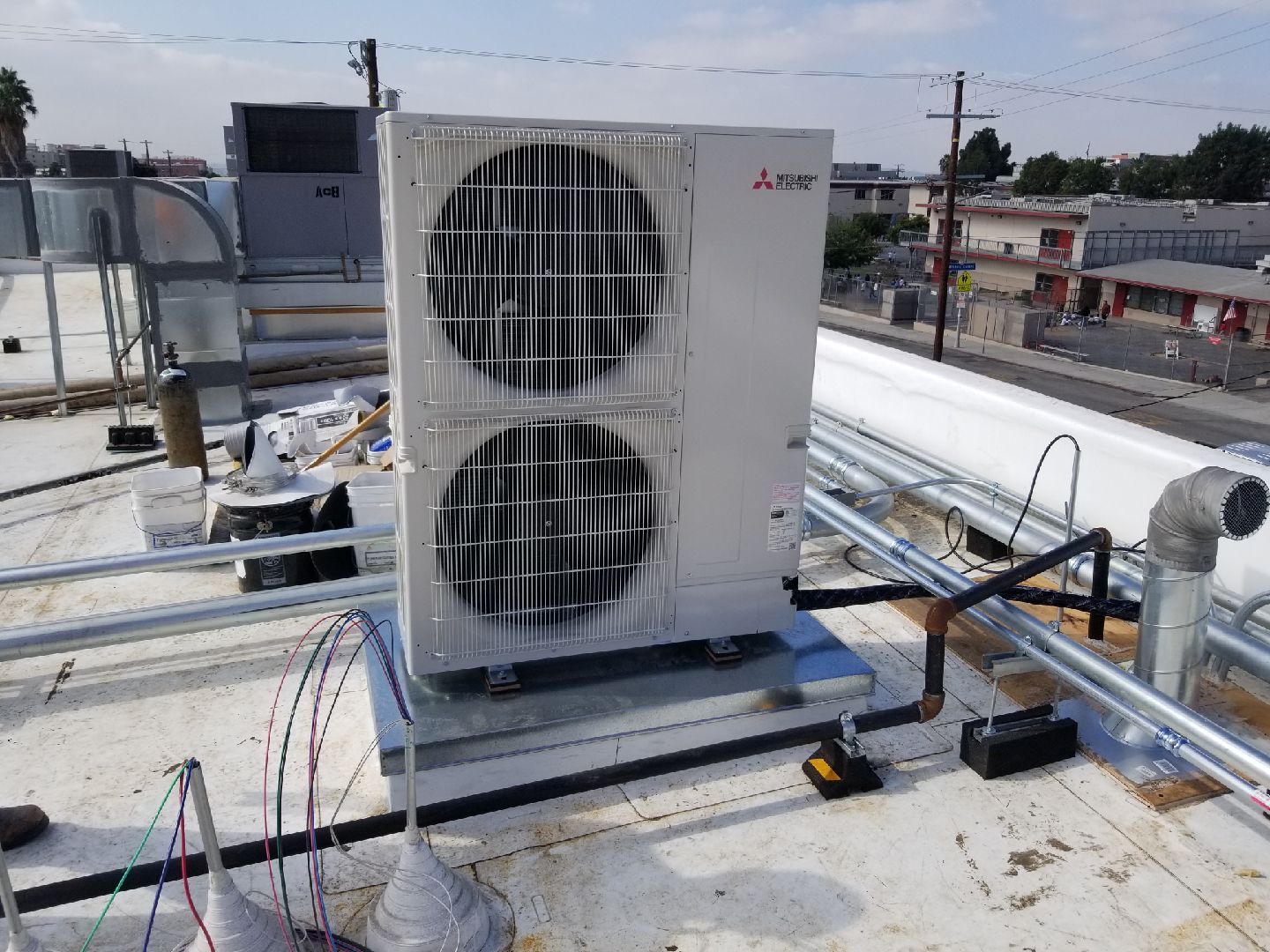 MAKE SURE YOUR HOME STAYS WARM IN THE WINTER AND COOL IN THE SUMMER
Don't wait until it's too late to repair or replace your heating or cooling system. Turn to Perfect Climate Heating & Air Conditioning, Inc. when you want expert work. Our highly trained personnel can help.
We will work hard to install your new heating or cooling system quickly. Call (818) 457-6428 today to arrange for custom installation services.